Zorg voor mantelzorg
Praktische tools voor hulpverleners die te maken krijgen met mantelzorg
Zorg voor mantelzorg
Mantelzorg komt meer en meer op de radar van professionele hulpverleners. Door de vermaatschappelijking van de zorg komt de focus meer te liggen op het informele netwerk van de zorgvrager. De kinderen van een ouder met dementie, een partner van een verkeersslachtoffer of de broers en zussen van een man met psychische problemen: in veel gevallen gaat het om krachtige mantelzorgers die kunnen optreden als volwaardige partners van de hulpverleners. Tegelijkertijd hebben mantelzorgers ook eigen vragen en noden en is het van belang dat ze gesteund worden.
Dit handboek speelt in op deze trend, en biedt zowel een theoretisch kader als praktijkgerichte tools aan (toekomstige) professionals met verschillende achtergrond.
De auteurs geven allen les in het hoger onderwijs en zorgen per hoofdstuk voor verwerkingsoefeningen. Het boek is gestoffeerd met casussen die zo opgevat zijn dat verschillende beroepsprofielen (verpleegkundigen, sociaal werkers, ergotherapeuten, orthopedagogen …) hun professionele inbreng kunnen herkennen.
Bekijk de inhoudstafel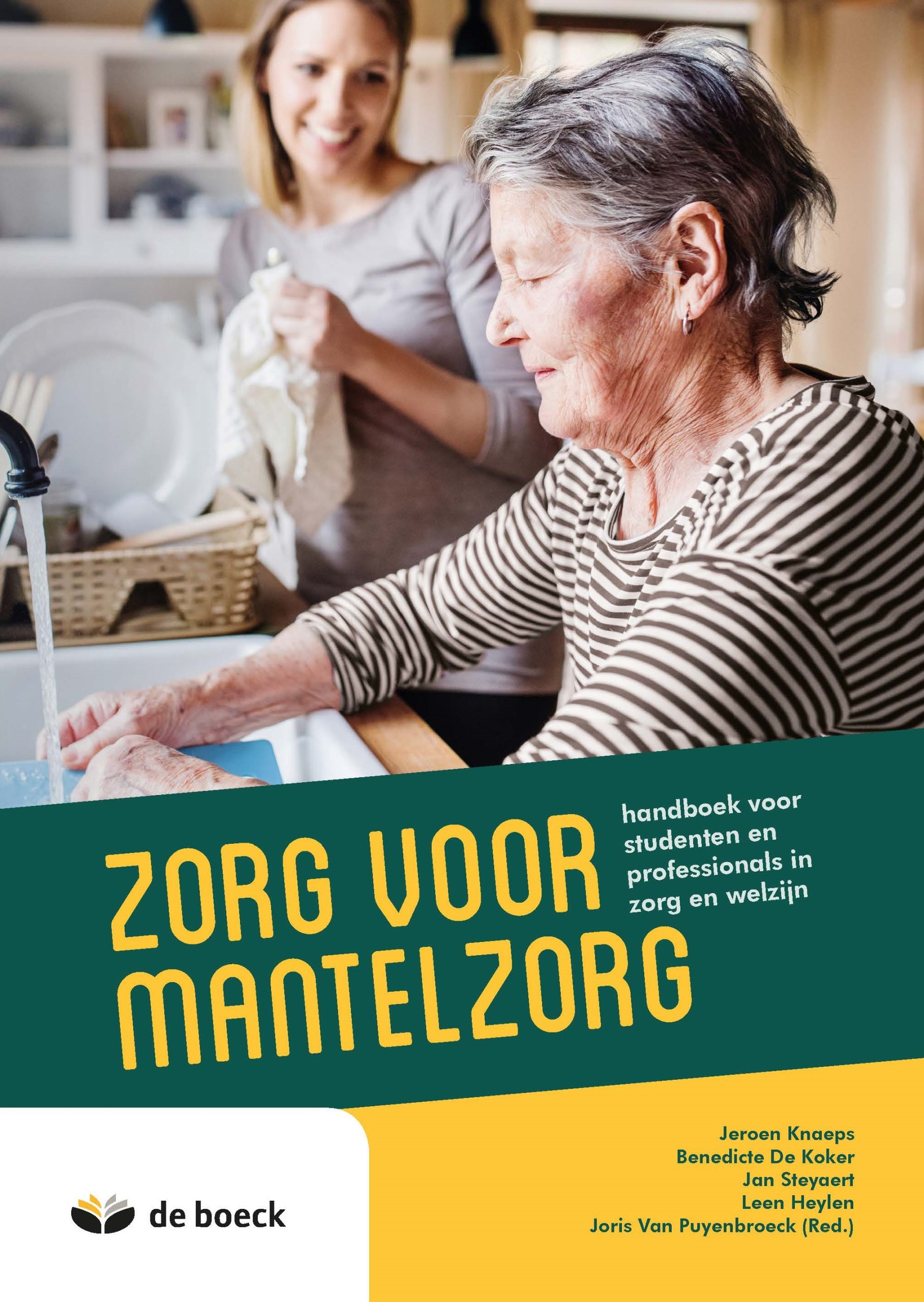 Ontdek meer!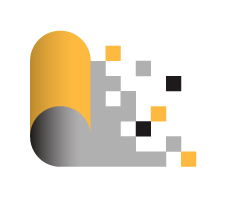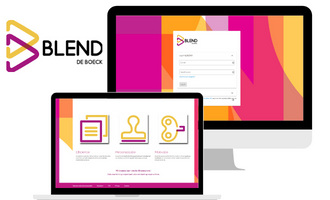 Jouw boek op maat?
Met Blend kan je jouw versie van dit boek op maat samenstellen.
kies hoofdstukken uit één of verschillende uitgaven
vul aan met eigen materiaal als je dat wil
een boek op maat kan al vanaf 10 exemplaren
Blend
Neem contact op met je accountmanager!
Vragen over jouw studiemateriaal? Over Blend? We helpen je graag verder!