Disclaimer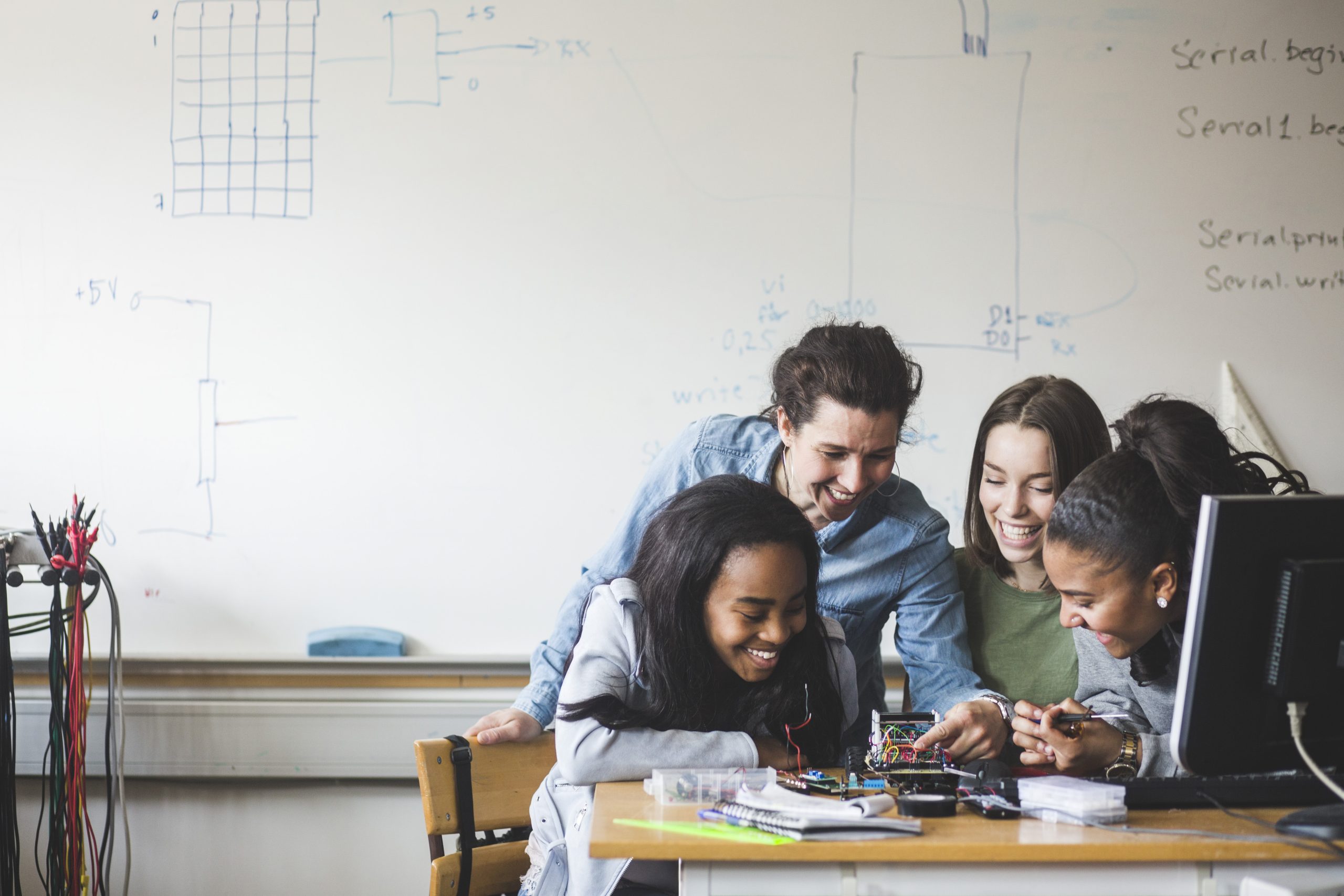 VAN IN kan de beschikbaarheid en juistheid van de op deze website voorkomende gegevens niet volledig garanderen. Uitgeverij VAN IN aanvaardt geen aansprakelijkheid voor schade ontstaan door de afwezigheid of onjuistheid van op deze website weergegeven gegevens, behalve wanneer deze schade te wijten is aan opzet of grove schuld van Uitgeverij VAN IN.
De informatie op deze site wordt verondersteld betrouwbaar te zijn, maar kan zonder vooraankondiging en op ieder moment veranderd worden. Uitgeverij VAN IN kan niet instaan voor absolute volledigheid of juistheid. Hoewel deze website met de grootste zorg is samengesteld, kan Uitgeverij VAN IN niet garanderen dat informatie die door derden op deze site is geplaatst, volledig en juist is.
Gegevens die op deze site voorkomen, mogen niet zonder toestemming van Uitgeverij VAN IN gebruikt worden, behalve indien het uitsluitend persoonlijke doeleinden betreft. Vragen en opmerkingen aangaande de site kunt u per e-mail stellen.