Contacteer ons
Wij helpen je graag verder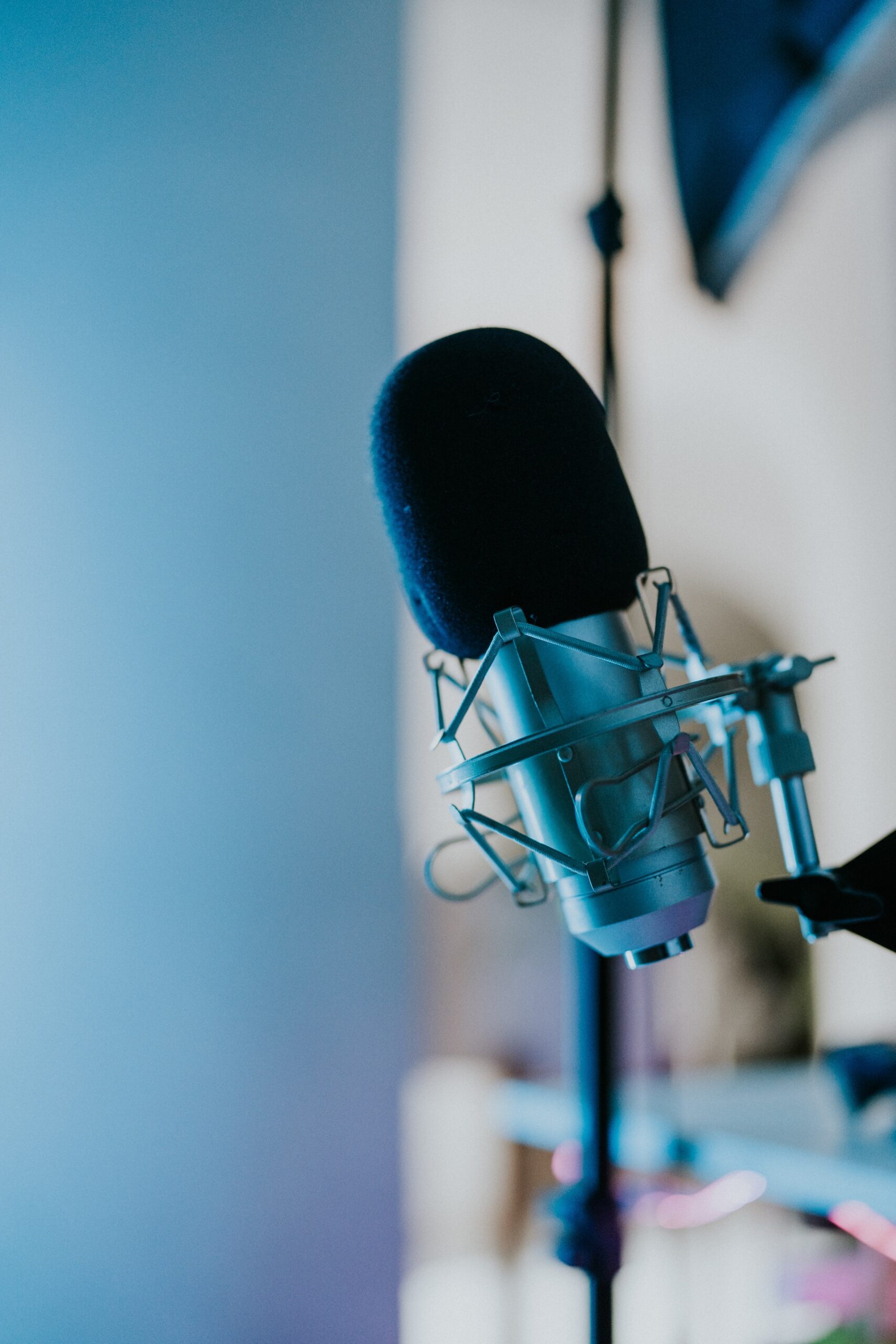 Stel een vraag
Maak een afspraak
Wens je graag toelichting over een methode bij jou op school?
Contacteer dan gerust je educatief adviseur door hierboven op "Maak een afspraak" te klikken.
Heb je vragen over diddit of mijnlesmateriaal?
Stel je vraag dan via dit formulier.
Wil je een bestelling plaatsen?
Surf dan naar onze webshop.
Heb je andere vragen of suggesties?
Vul dan onderstaand formulier in en we nemen zo snel mogelijk contact met je op.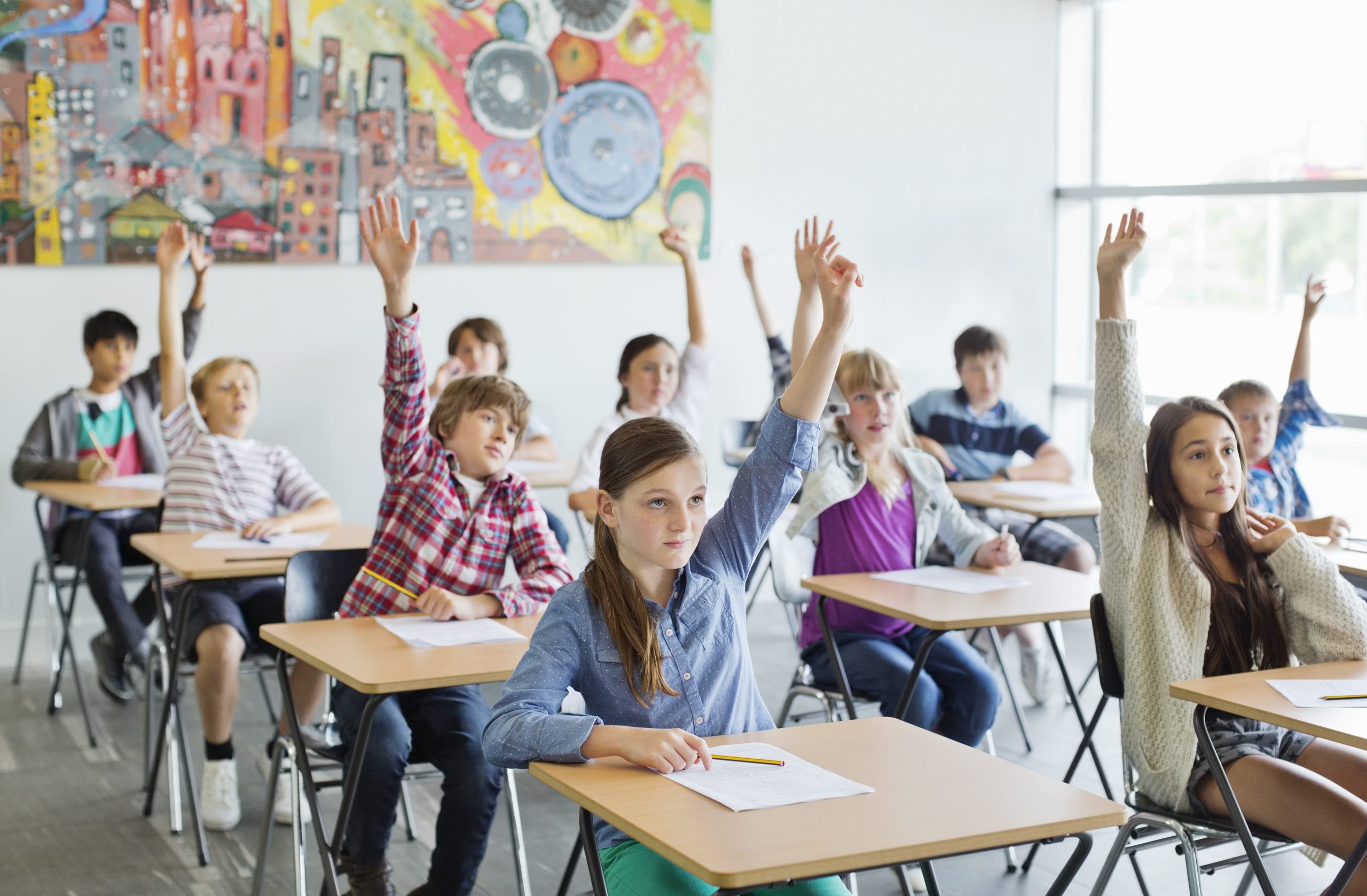 Klantendienst
Onze klantendienst is van maandag tot donderdag doorlopend telefonisch te bereiken tussen 8u30 en 17u, vrijdag tot 16u.
03 432 95 02
Wie is mijn educatief adviseur?
We komen steeds graag persoonlijk onze methodes, handleidingen, boeken en digitale lesmateriaal voorstellen op school. Bekijk hieronder o.b.v. de postcode van je school welke educatief adviseur verantwoordelijk is voor jouw regio. Opgelet: er zijn soms verschillende educatief adviseurs in eenzelfde provincie. Kijk dus zeker naar de postcode.
Digitaal project op school?
Specifiek voor directies en graadcoördinatoren met vragen rond 100% digitaal werken. Heb je een vraag over een vak in een digitale context? Contacteer dan de adviseur van jouw regio.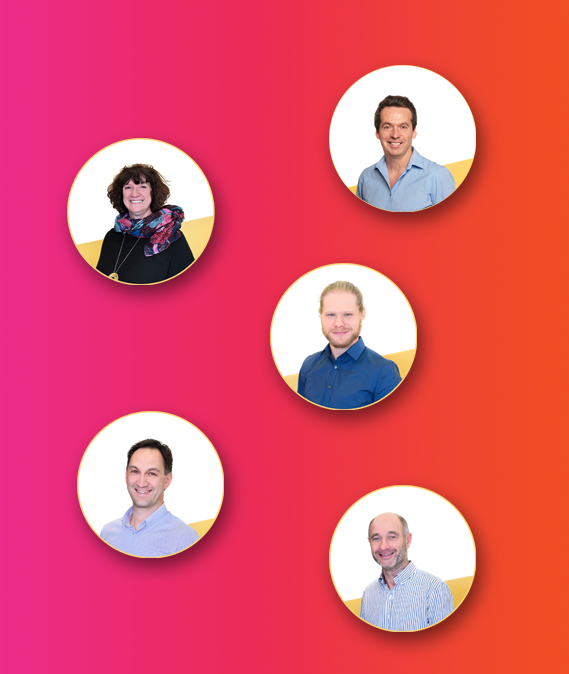 Ontmoet je educatief adviseur