Een vraag voor ons?
We helpen je graag verder!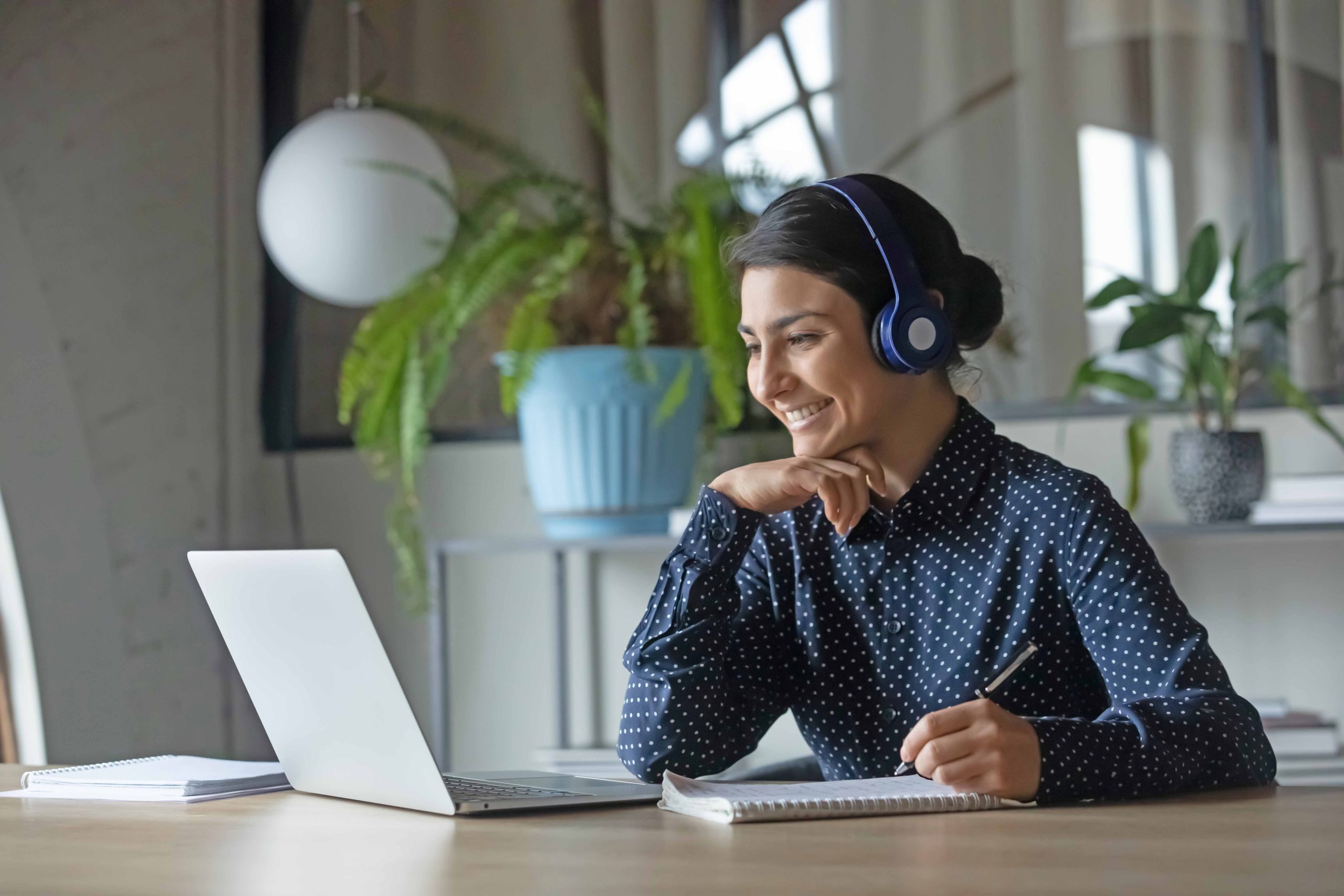 Hoe kunnen we je helpen?
Wil je graag toelichting bij ons aanbod, in een persoonlijk gesprek of via (video)call? Neem dan contact op met accountmanager Asella De Vos. Je vindt haar gegevens onderaan deze pagina.
Heb je een andere vraag of suggestie? Kijk even of jouw vraag hieronder staat. We helpen je met plezier snel gericht verder!
Een vraag? We helpen je op weg
Neem contact op met je accountmanager
Wil je meer informatie over een van onze uitgaven? Wil je graag Blend (beter) leren kennen? Heb je suggesties voor ons?
Neem contact op met Asella De Vos; zij maakt graag een afspraak met je om jouw vragen te beantwoorden.
Je kan Asella bereiken elke werkdag behalve maandag.
accountmanager@vanin.be
0472 40 39 55