Boekhouden voor het beleid
Leer de techniek van het dubbel boekhouden beheersen en krijg inzicht in balans en resultatenrekening
Boekhouden voor het beleid
Boekhouden voor het beleid is dé leidraad voor het beheersen van de techniek van het dubbel boekhouden en geeft inzicht in de structuur en balans van de resultatenrekening.
digitale oefeningenmodule
Bekijk de inhoudstafel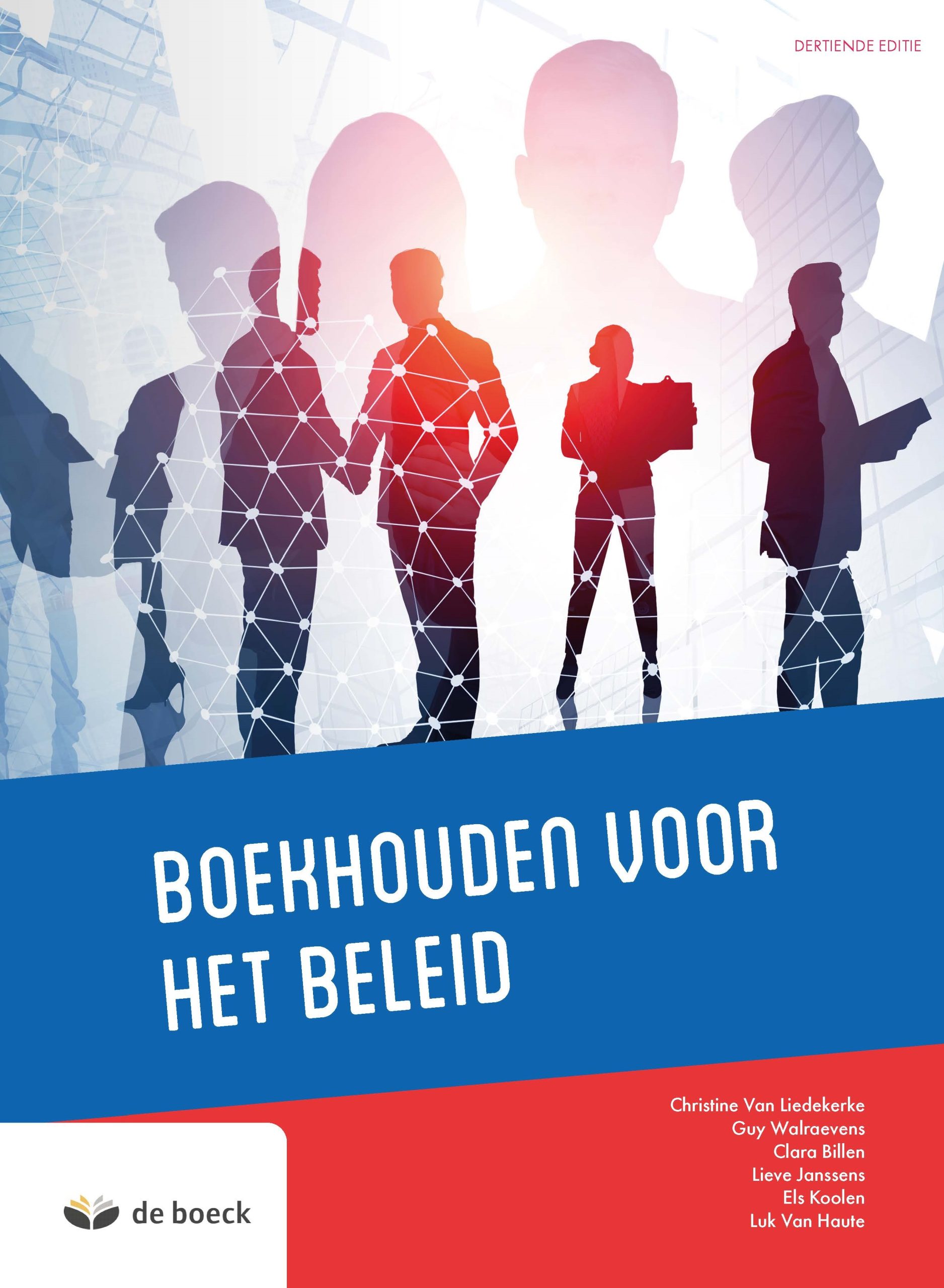 Boekhouden in het hoger onderwijs
Boekhouden voor het beleid is bestemd voor studenten van het hoger onderwijs en voor iedereen die geen of maar een beperkte voorkennis van dubbel boekhouden heeft.
De heldere schrijfstijl en overzichtelijke structuur maken dit inleidend leer- en werkboek ook uitermate geschikt voor zelfstudie.
Wegwijs in het boekhouden
De nadruk ligt op de beheersing van de techniek van het dubbel boekhouden en op inzicht krijgen in de structuur van de balans en de resultatenrekening. Daarbij benadert Boekhouden voor het beleid boekhouden niet als een doel op zich, maar als een belangrijke informatiebron die kan dienen als beleidsinstrument voor commerciële en financiële beslissingen.
Aan de hand van concrete voorbeelden, casestudy's, praktijkdocumenten en schema's verdiept de student zich stapsgewijs in de boekhoudkundige verwerking van:
aan- en verkopen van handelsgoederen;
personeelskosten;
investeringen in vaste en vlottende activa;
financiering met eigen en vreemd vermogen;
de jaarlijkse afsluitwerkzaamheden
Ontdek meer!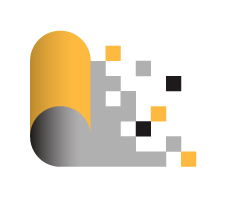 Extra's op mijnstudiemateriaal.be
Het online lesmateriaal is toegankelijk voor docenten die het handboek als verplicht studiemateriaal voorschrijven aan hun studenten. Vraag jouw code aan via hoger.onderwijs@vanin.be.
oplossingen voor de docent
PowerPointpresentatie voor de docent
uitneembaar minimum algemeen rekeningenstelsel
mijnstudiemateriaal.be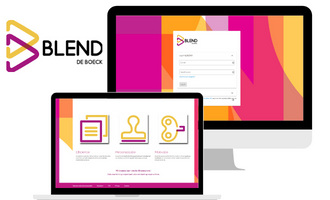 Jouw boek op maat?
Met Blend kan je jouw versie van dit boek op maat samenstellen.
kies hoofdstukken uit één of verschillende uitgaven
vul aan met eigen materiaal als je dat wil
een boek op maat kan al vanaf 10 exemplaren
Blend
Neem contact op met je accountmanager!
Vragen over jouw studiemateriaal? Over Blend? We helpen je graag verder!