Het systeem van dubbel boekhouden
Een beknopt maar volledig overzicht van hoe een boekhouding wordt opgestart, bijgehouden en afgesloten
Het systeem van dubbel boekhouden
Op beknopte maar tegelijk volledige wijze toont Het systeem van dubbel boekhouden hoe een boekhouding precies wordt opgestart, bijgehouden en weer afgesloten.
beknopt en volledig overzicht van de boekhouding
Bekijk de inhoudstafel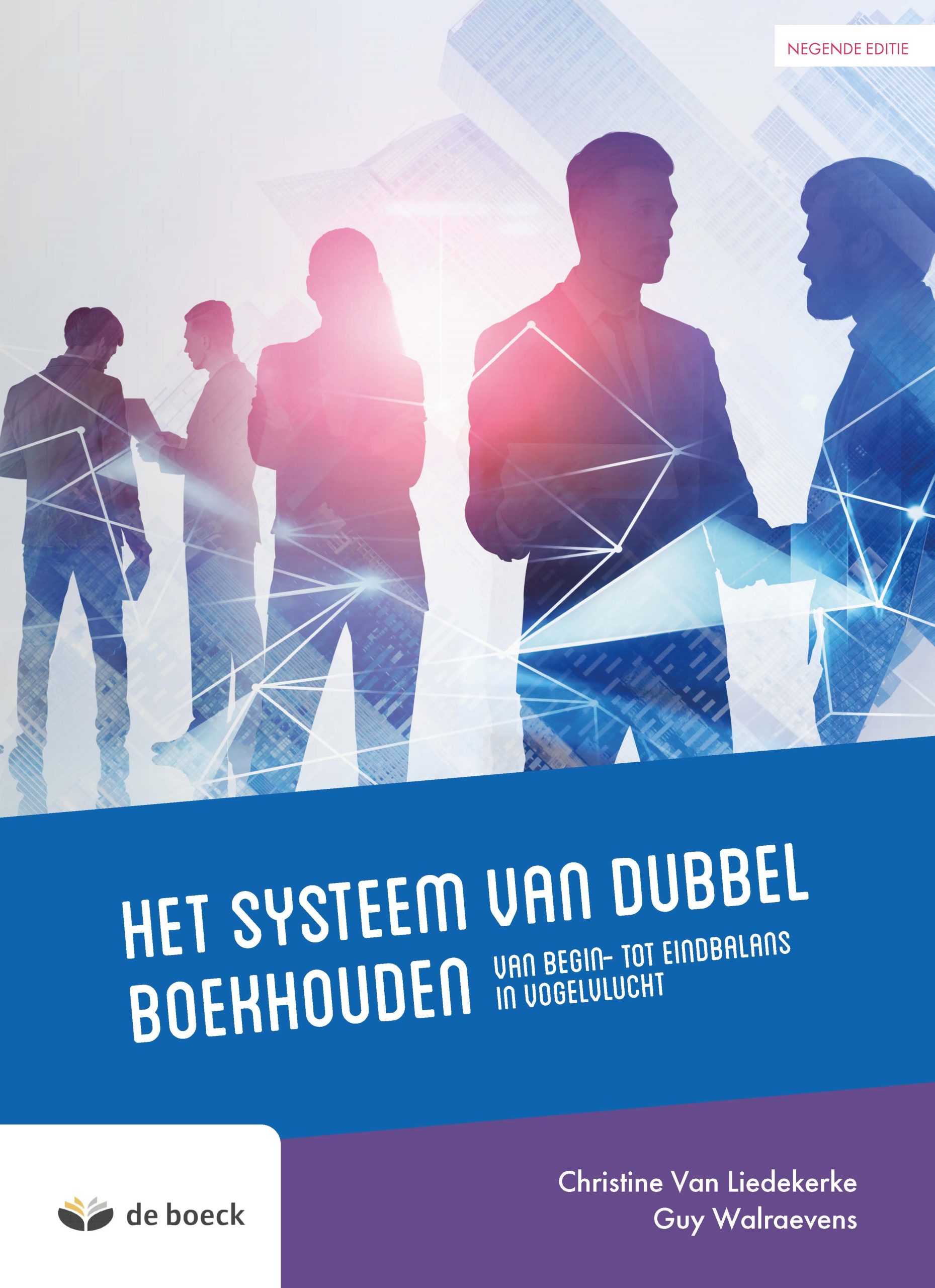 Dubbel boekhouden voor het hoger onderwijs
Het boek is een inleidend leer- en werkboek voor studenten professionele bachelor of graduaat. De heldere schrijfstijl en duidelijke structuur maken dit boek ook geschikt voor zelfstudie.
Wegwijs in het dubbel boekhouden
Het systeem van dubbel boekhouden legt de nadruk op drie elementen:
het boekhoudsysteem begrijpen
met het algemeen wettelijk verplicht rekeningenstelsel leren werken
documenten die geboekt moeten worden begrijpen
Er is ruime aandacht voor de balans- en resultatenrekeningen, het journaal en het grootboek en de proef-, saldi- en eindbalans.
Het boek volgt de vennootschapswetgeving en de wettelijke schema's van de Nationale Bank van België.
Ontdek meer!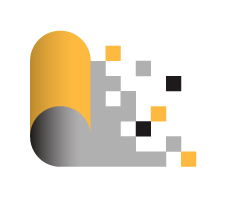 Extra's op mijnstudiemateriaal.be
Het online lesmateriaal is toegankelijk voor docenten die het handboek als verplicht studiemateriaal voorschrijven aan hun studenten. Vraag jouw code aan via hoger.onderwijs@vanin.be.
oplossingen voor de docent
uitneembaar minimum algemeen rekeningenstelsel
mijnstudiemateriaal.be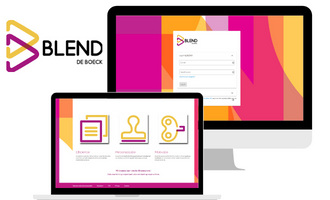 Jouw boek op maat?
Met Blend kan je jouw versie van dit boek op maat samenstellen.
kies hoofdstukken uit één of verschillende uitgaven
vul aan met eigen materiaal als je dat wil
een boek op maat kan al vanaf 10 exemplaren
Blend
Neem contact op met je accountmanager!
Vragen over jouw studiemateriaal? Over Blend? We helpen je graag verder!