Praktisch economisch recht
Een inleiding op de algemene en specifieke elementen van het economisch recht
Praktisch economisch recht
Praktisch economisch recht geeft een inleiding op de algemene en specifieke elementen van het economisch recht.
concrete en praktische cases
talrijke voorbeelden en schema's
altijd up-to-date door tussentijdse updates online
Bekijk de inhoudstafel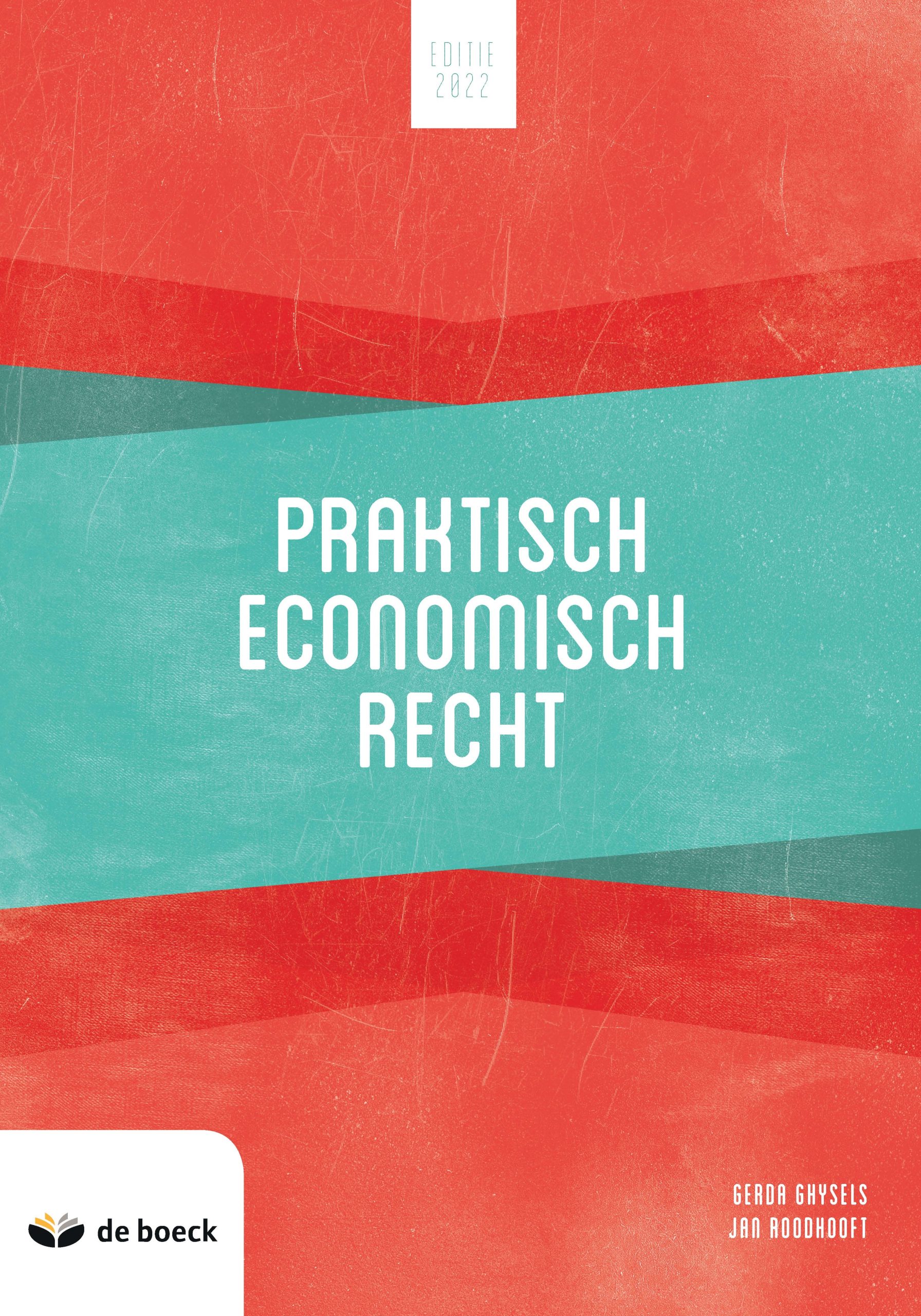 Economisch recht voor het hoger onderwijs
Praktisch economisch recht richt zich tot studenten die nood hebben aan een praktische inleiding tot het economisch recht, en niet de volledige wetgeving terzake in detail moeten kennen.
Wegwijs in het  economisch recht
In de editie 2022 besteden de auteurs bijzondere aandacht aan:
de bijkomende bescherming van de consument door omzetting van Europese richtlijnen met betrekking tot het garantierecht en de bewijslast bij wettelijke garantie
de regels rond referteprijzen bij solden
de bijkomende bescherming inzake oneerlijke handelspraktijken
nieuw hoofdstuk: mededinging en prijsreglementering
Praktisch economisch recht wil een actuele inleiding geven in het domein van het economisch recht vanuit een praktische benadering:
volledig aangepast aan het Wetboek van Economisch recht, het vernieuwde ondernemingsrecht en het Wetboek van Vennootschappen en Verenigingen
voorbeelden, schema's en praktijkcasussen om de bestudeerde theorie in te oefenen of verder uit te diepen
modeldocumenten ter illustratie
jaarlijks herziene editie
tussentijdse relevante wijzigingen in de wetgeving worden digitaal aangeboden
Ontdek meer!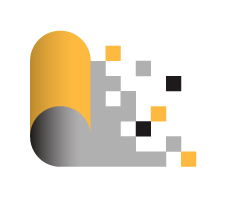 Extra's op mijnstudiemateriaal.be
Het online lesmateriaal is toegankelijk voor docenten die het handboek als verplicht studiemateriaal voorschrijven aan hun studenten. Vraag jouw code aan via hoger.onderwijs@vanin.be.
documentatie en nuttige links
oplossingen voor de docent
mijnstudiemateriaal.be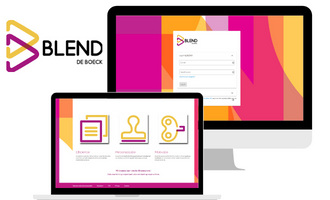 Jouw boek op maat?
Met Blend kan je jouw versie van dit boek op maat samenstellen.
kies hoofdstukken uit één of verschillende uitgaven
vul aan met eigen materiaal als je dat wil
een boek op maat kan al vanaf 10 exemplaren
Blend
Neem contact op met je accountmanager!
Vragen over jouw studiemateriaal? Over Blend? We helpen je graag verder!