Praktisch verbintenissenrecht
Maakt in een toegankelijke taal wegwijs in het verbintenissenrecht
Praktisch verbintenissenrecht
Praktisch verbintenissenrecht wil de lezer in een toegankelijke taal wegwijs maken in het verbintenissenrecht.
focus op de essentie, zonder zich te verliezen in details
vragen en toepassingen om reflectie te stimuleren
Bekijk de inhoudstafel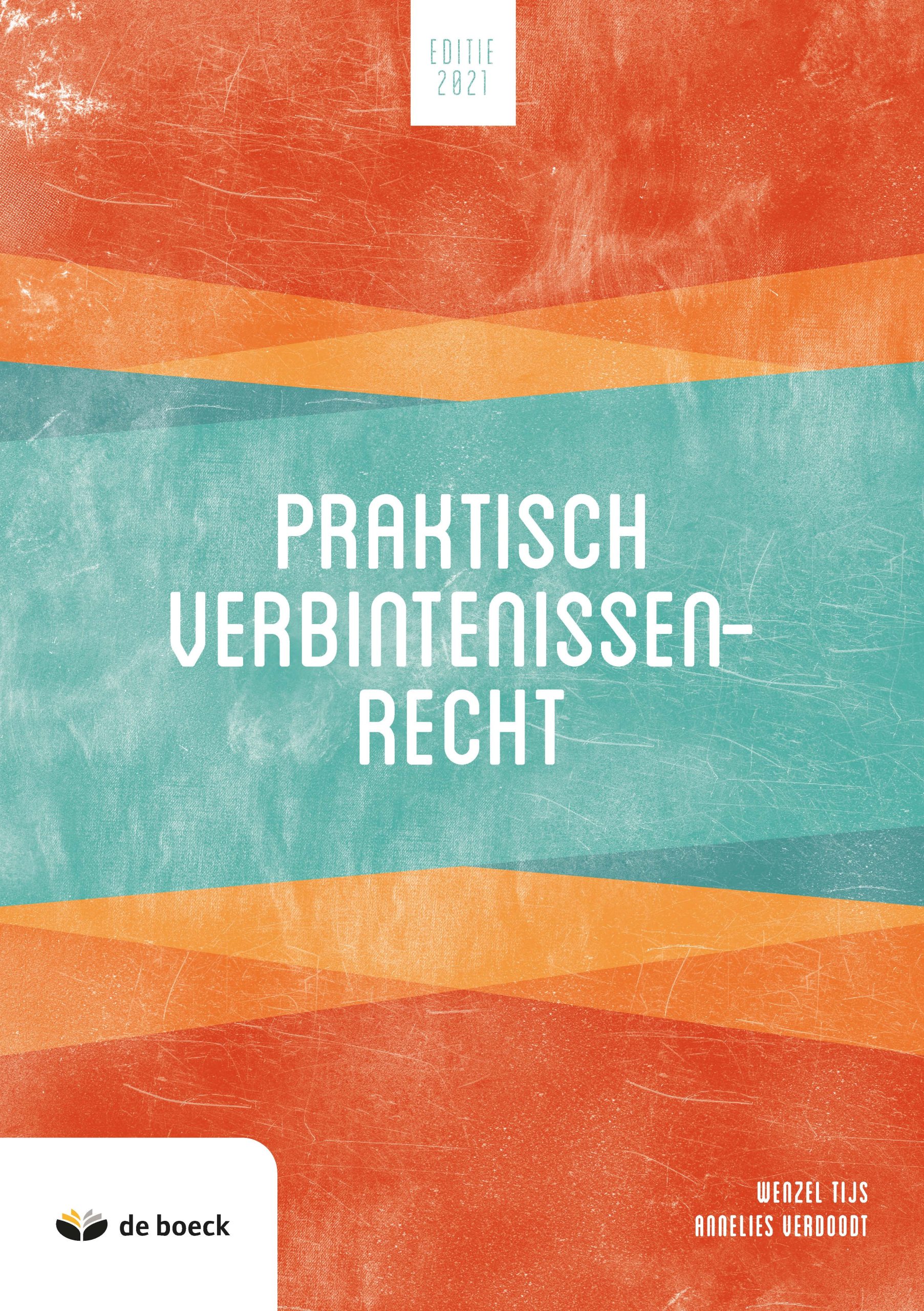 Verbintenissenrecht voor het hoger onderwijs
Praktisch verbintenissenrecht is door zijn praktijkgerichte aanpak, met voorbeelden en reflectievragen, uitermate geschikt als handboek voor studenten hoger onderwijs.
De geïnteresseerde lezer die met elementaire kennis van zaken aan het rechtsverkeer wil deelnemen, vindt er ook antwoord op een paar concrete vragen (hoe werkt het contractenrecht, welke rechten en plichten heb ik, welke aansprakelijkheden riskeer ik als werkgever, ouder …).
Wegwijs in het verbintenissenrecht
Praktisch verbintenissenrecht wil de lezer op een heel praktische manier wegwijs maken in het verbintenissenrecht. De volgende principes worden daarbij gehanteerd:
geen encyclopedische opsommingen of academische discussies, maar wel de essentie en inzichten waarmee de lezer zelf aan de slag kan
bevattelijke voorbeelden uit de dagelijkse praktijk die de abstracte theorie concreet maken
aandacht voor de bindende en gezaghebbende bronnen van recht
oproep tot reflectie en (inter)actie aan de hand van vragen en toepassingen
Ontdek meer!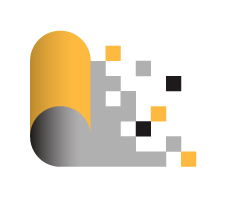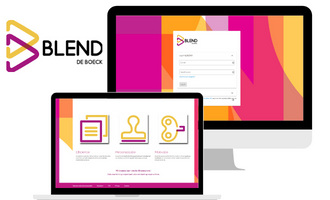 Jouw boek op maat?
Met Blend kan je jouw versie van dit boek op maat samenstellen.
kies hoofdstukken uit één of verschillende uitgaven
vul aan met eigen materiaal als je dat wil
een boek op maat kan al vanaf 10 exemplaren
Blend
Neem contact op met je accountmanager!
Vragen over jouw studiemateriaal? Over Blend? We helpen je graag verder!