Jouw boek op maat?
Het kan, met Blend!

Jouw boek op maat
Blend geeft jou als docent de vrijheid om te kiezen. Een hoofdstuk van VAN IN of extra oefeningen die je zelf maakte? Jij weet het best welke ingrediënten jouw les nodig heeft.
Met Blend kan je gemakkelijk jouw boek op maat samenstellen, met hoofdstukken uit één of verschillende uitgaven van VAN IN, al dan niet aangevuld met eigen materiaal.
Een boek op maat kan al vanaf 10 exemplaren. Ook voor kleine klasgroepen kan je dus gebruikmaken van Blend.
Ontdek Blend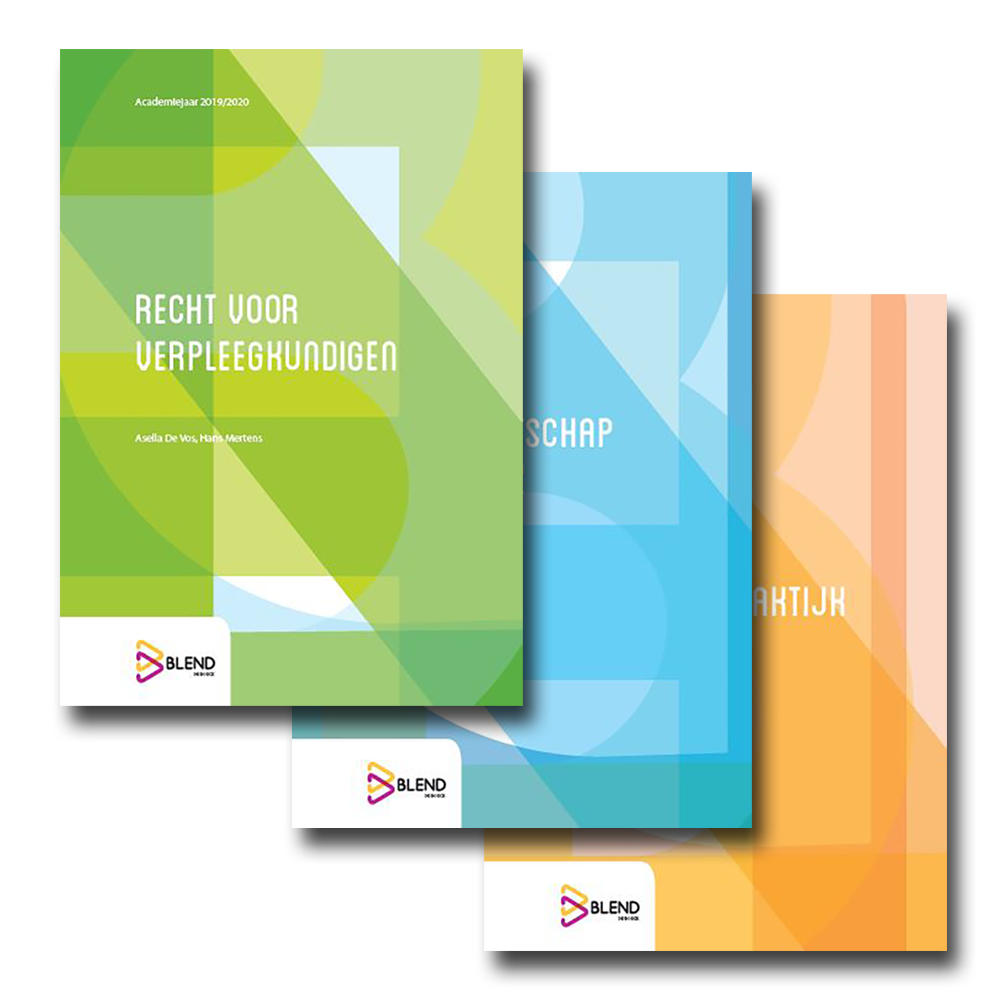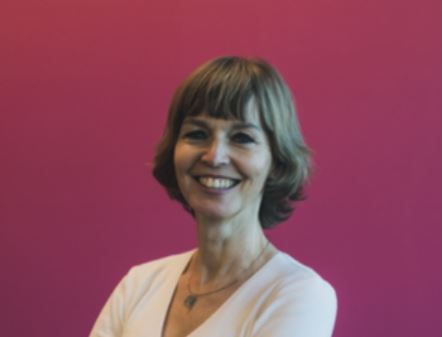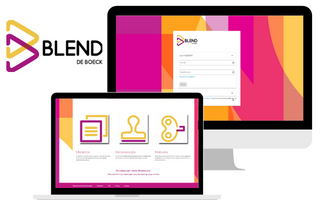 Direct aan de slag
Op Blend kan je heel gemakkelijk zelf jouw boek beginnen samenstellen. Eerst even registreren en aanmelden, en dan ben je zo op weg!
naar Blend