Praktisch personenbelasting
Leg stap voor stap, en vak per vak, de personenbelasting uit
Praktisch personenbelasting
Praktisch personenbelasting legt stap voor stap, en vak per vak, de personenbelasting uit.
talrijke praktijkvoorbeelden
Bekijk de inhoudstafel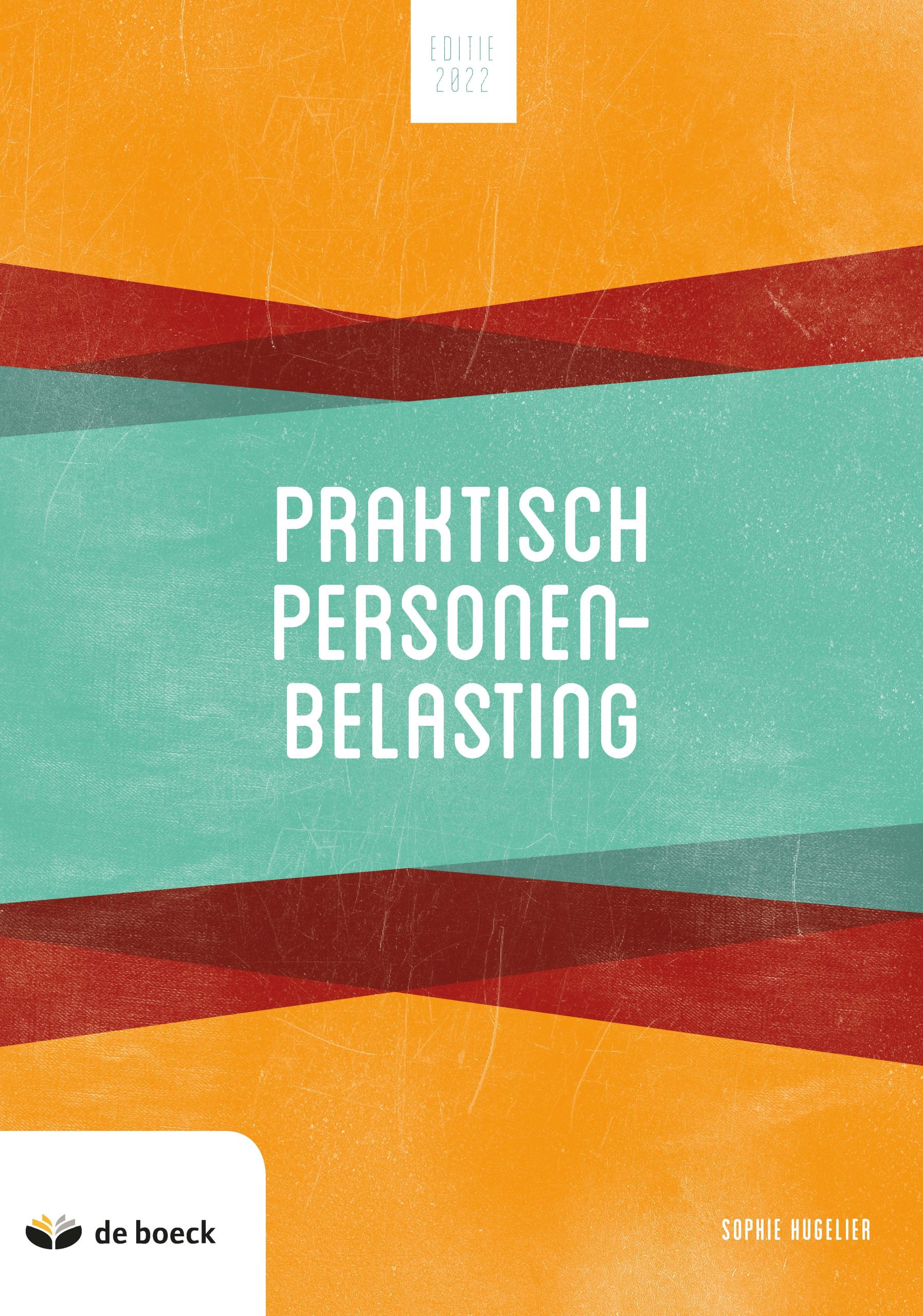 Personenbelasting voor het hoger onderwijs
Praktisch personenbelasting richt zich in eerste instantie tot studenten professionele bachelor, maar door de stap-voor-stap aanpak is het ook geschikt voor de professional of particulier die een leidraad wil gebruiken bij het invullen van de aangifte personenbelasting.
Wegwijs in de personenbelasting
Praktisch personenbelasting wil een actuele actuele, praktische en volledige leidraad zijn bij het aangifteformulier personenbelasting:
volgt vak per vak de structuur van het actuele aangifteformulier
diept zowel deel I als deel II grondig uit
wordt jaarlijks grondig herwerkt
real-life cases verkrijgbaar via Blend
Ontdek meer!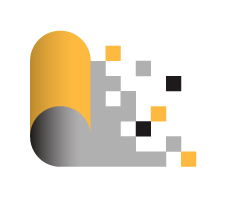 Extra's op mijnstudiemateriaal.be
Het online lesmateriaal is toegankelijk voor docenten die het handboek als verplicht studiemateriaal voorschrijven aan hun studenten. Vraag jouw code aan via hoger.onderwijs@vanin.be.
extra hoofdstuk over de belastingberekening
oplossingen voor de docent
mijnstudiemateriaal.be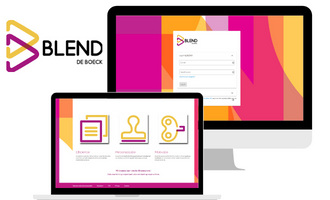 Jouw boek op maat?
Met Blend kan je jouw versie van dit boek op maat samenstellen.
kies hoofdstukken uit één of verschillende uitgaven
vul aan met eigen materiaal als je dat wil
een boek op maat kan al vanaf 10 exemplaren
Blend
Neem contact op met je accountmanager!
Vragen over jouw studiemateriaal? Over Blend? We helpen je graag verder!