Externe controle in de praktijk
Een praktische leidraad voor (toekomstige) bedrijfsrevisoren, accountants en interne controllers
Externe controle in de praktijk
Externe controle in de praktijk biedt een praktische leidraad voor (toekomstige) bedrijfsrevisoren, accountants en interne controllers bij het opstellen en efficiënt uitvoeren van een gestructureerd controlewerkprogramma.
stap-voor-stap handleiding
toepassingen en oefeningen
Bekijk de inhoudstafel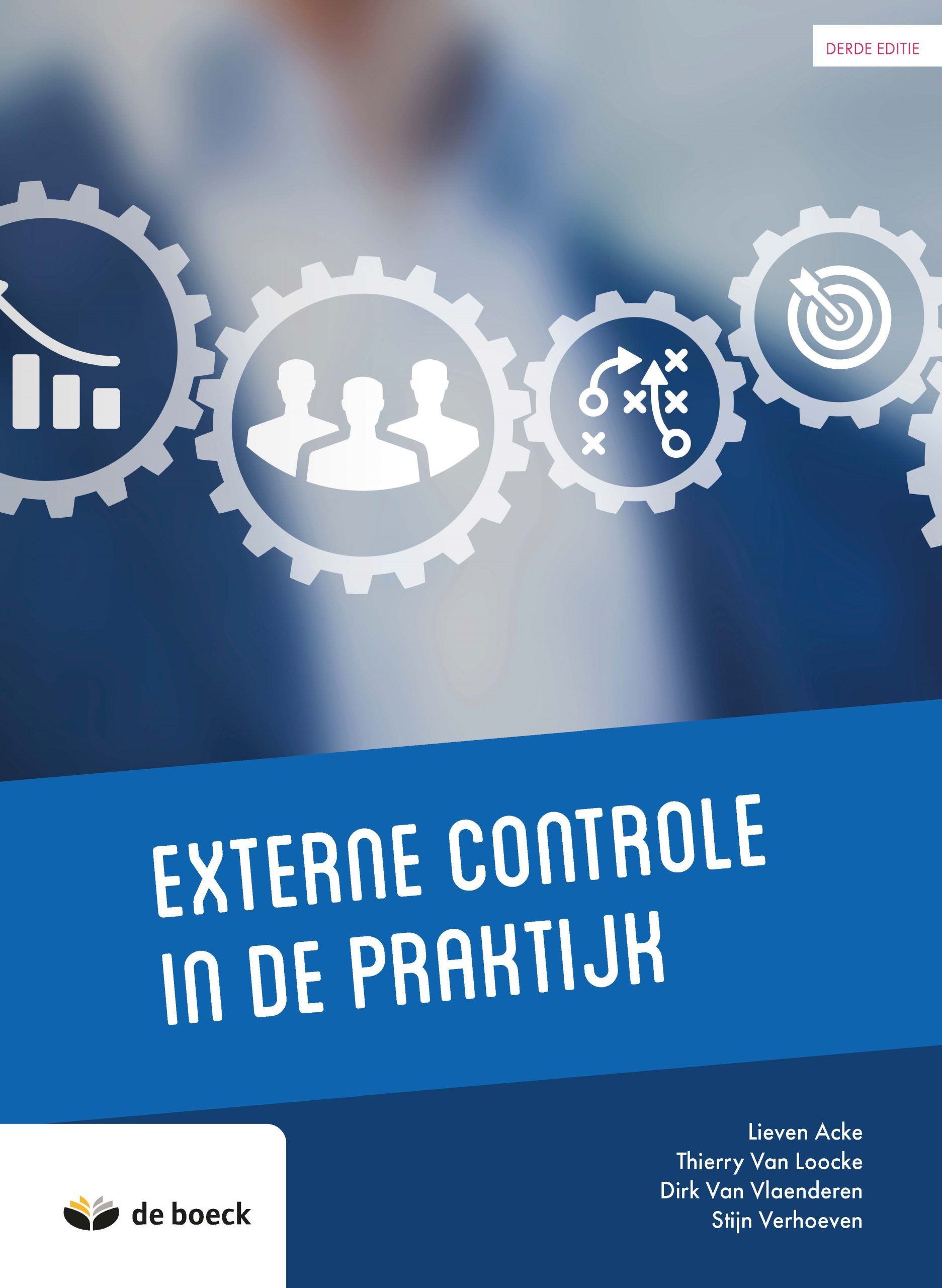 Externe controle voor het hoger onderwijs
Externe controle richt zich tot studenten hoger onderwijs die er ondersteuning en duiding in vinden bij het opstellen en uitvoeren van een controlewerkprogramma.
Het is ook een praktische leidraad voor bedrijfsrevisoren, accountants en interne controllers in hun praktijk.
Wegwijs in externe controle
Deze praktische handleiding met talrijke voorbeelden volgt van planningsfase tot verslaggeving de verschillende stappen die de revisor doorloopt en besteedt in het bijzonder aandacht aan:
de bespreking van de specifieke taken en kenmerken van de erkende cijferberoepen
de impact van de audithervorming en bijbehorende kwaliteitsbeheersing
de verschillende niveaus van rapportering en bijbehorende referentiekaders
de toegepaste methoden en documentatietechnieken
een aantal actuele of bijzondere thema's
Ontdek meer!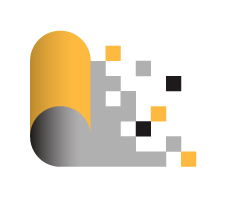 Extra's op mijnstudiemateriaal.be
Het online lesmateriaal is toegankelijk voor docenten die het handboek als verplicht studiemateriaal voorschrijven aan hun studenten. Vraag jouw code aan via hoger.onderwijs@vanin.be.
modeloplossingen voor de docent
PowerPointpresentatie voor de docent
mijnstudiemateriaal.be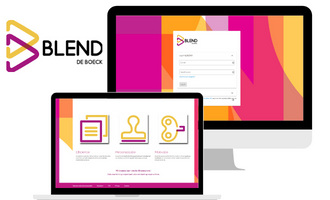 Jouw boek op maat?
Met Blend kan je jouw versie van dit boek op maat samenstellen.
kies hoofdstukken uit één of verschillende uitgaven
vul aan met eigen materiaal als je dat wil
een boek op maat kan al vanaf 10 exemplaren
Blend
Neem contact op met je accountmanager!
Vragen over jouw studiemateriaal? Over Blend? We helpen je graag verder!